Our story
Orla Dahl Jepsen was the founder and CEO of Actona Group. He developed our attractive concept based on a genuine vision and strong values. Orla Dahl Jepsen was CEO of Actona Group until he passed away at the age of 58 in the year of 2014.

In 1981 Orla Dahl Jepsen opened a small retail store 'Marmorhuset' in Holstebro. The store expanded rapidly and changed into a furniture importing company within a few years. The first years the focus was on supplying Danish furniture retailers. In the mid 90's the international expansion took off and a successful growth strategy was realised.
Today, Actona Group has turned into a global furniture supplier. Our customers are some of the world's largest furniture retailers. But the vision and strong values remain.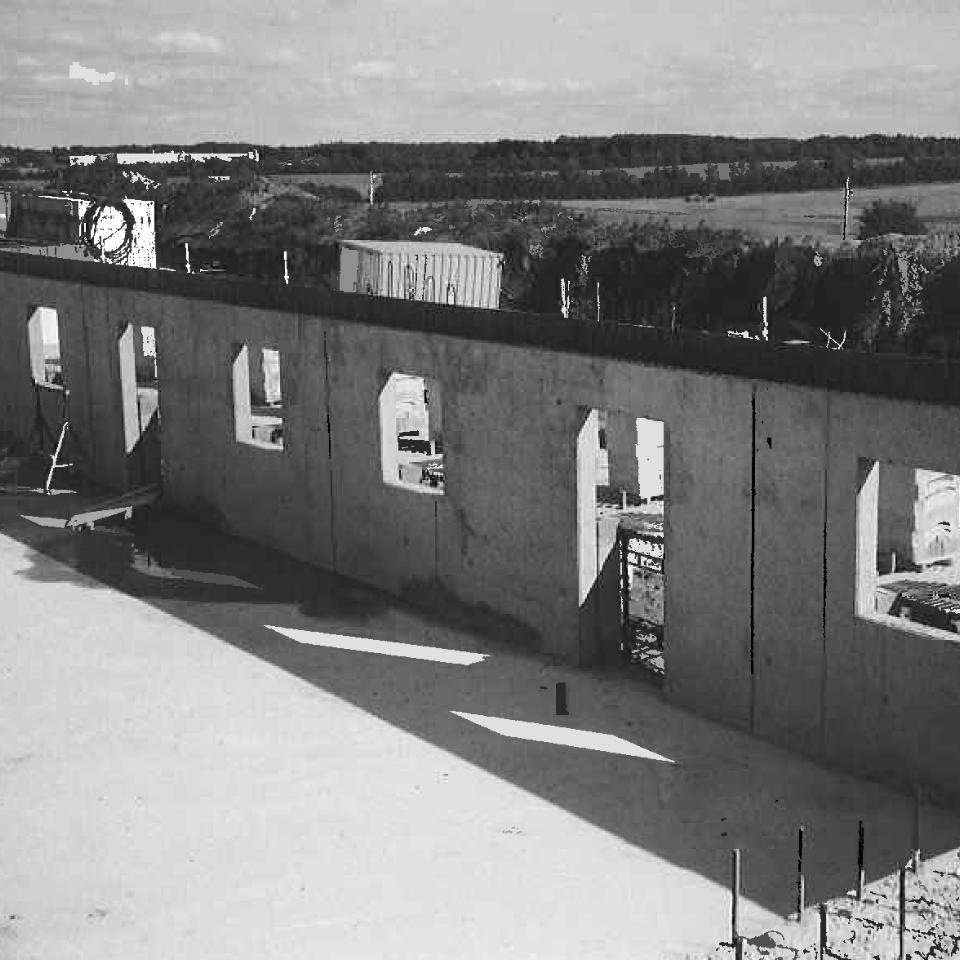 1981
Orla Dahl Jepsen founded the company Marmorhuset and opened a small retail store.
1996
The land at Smedegaardvej in Tvis was bought. The following year a new warehouse was built, and in 1999 the administration staff moved into the new extension to the offices.
2002
The company name was changed from Marmorhuset into Actona Company A/S.
Establishing of 1,800 m2 office, warehouse and showroom in China.
2005
Start-up of upholstery production in China.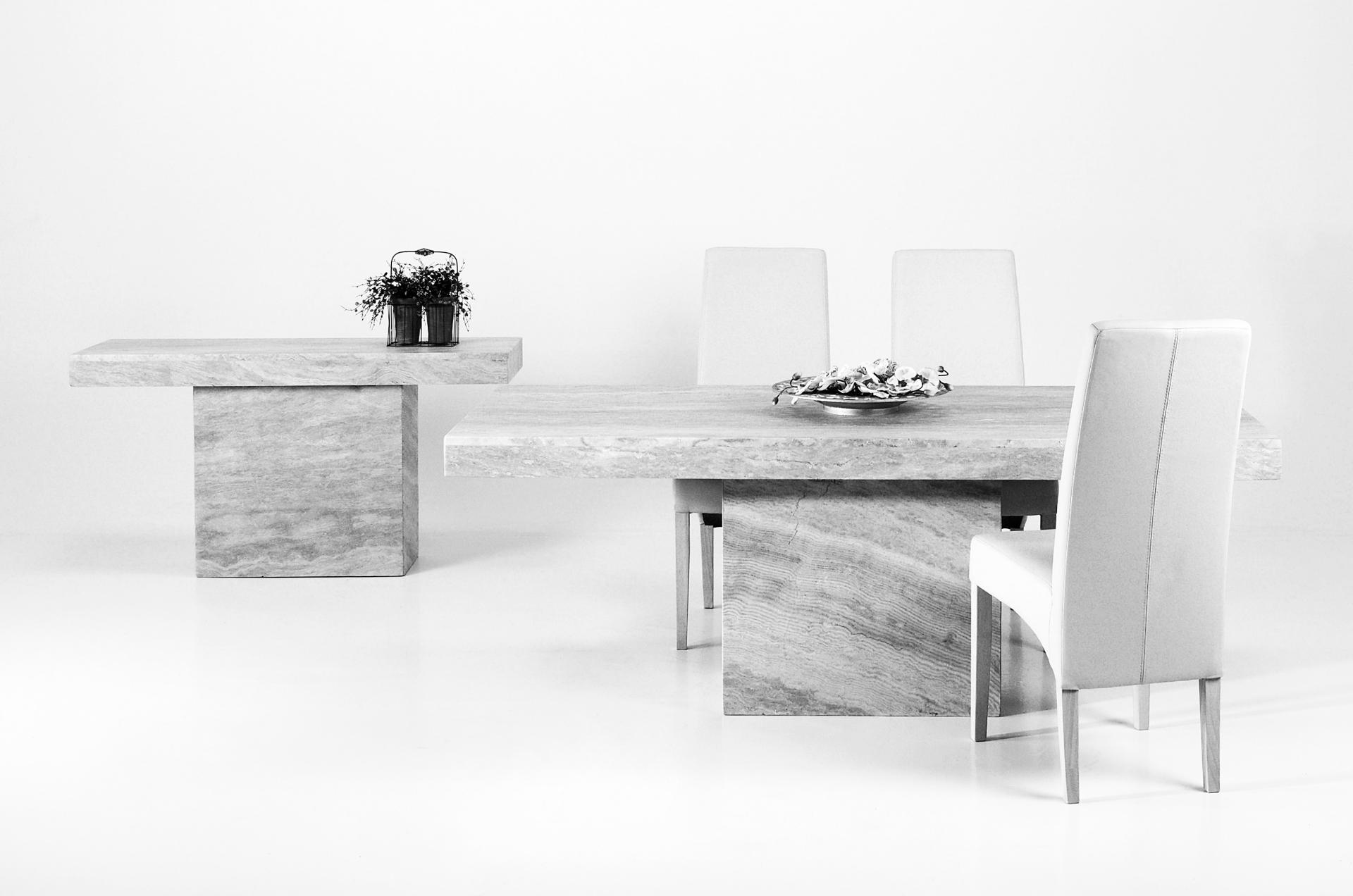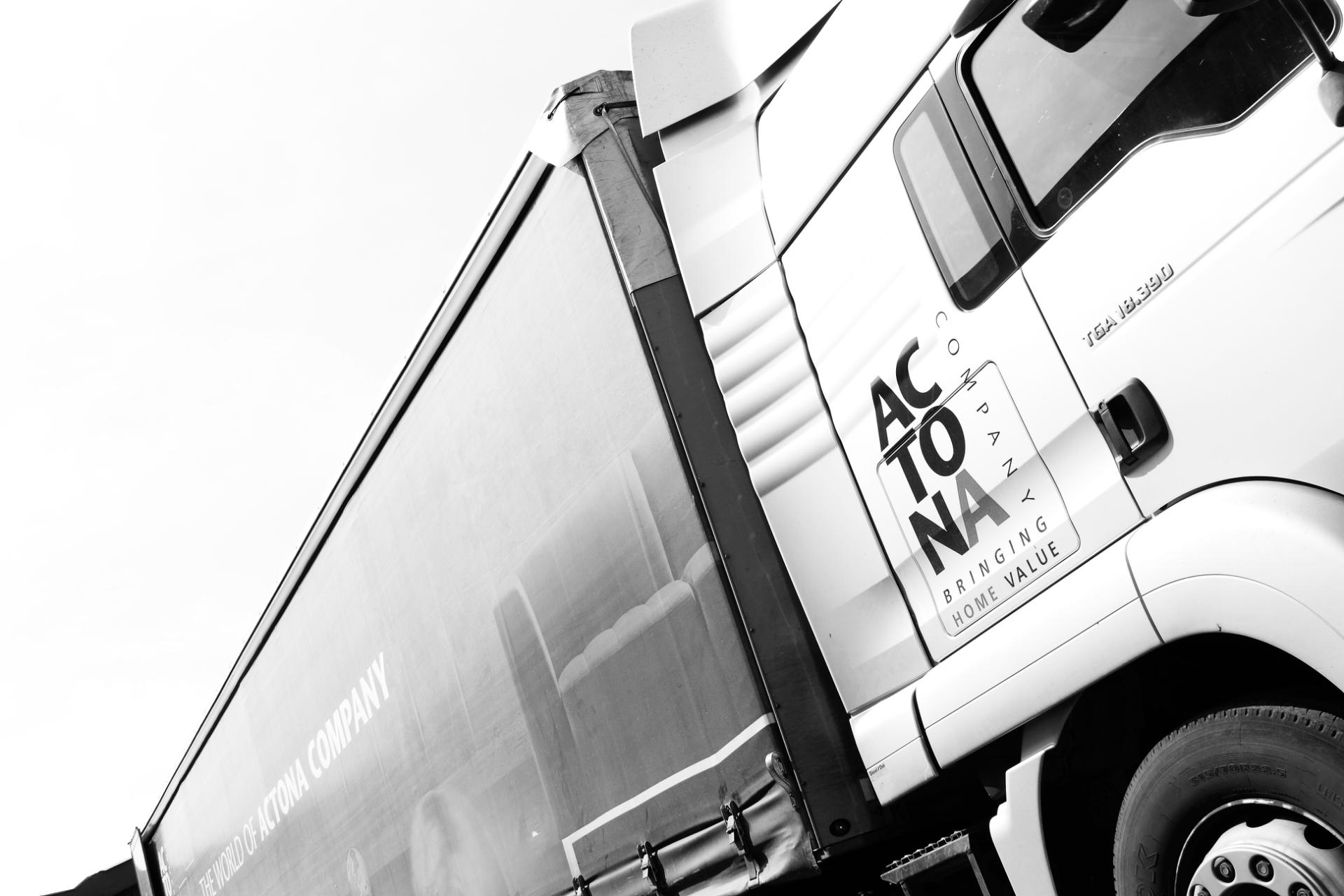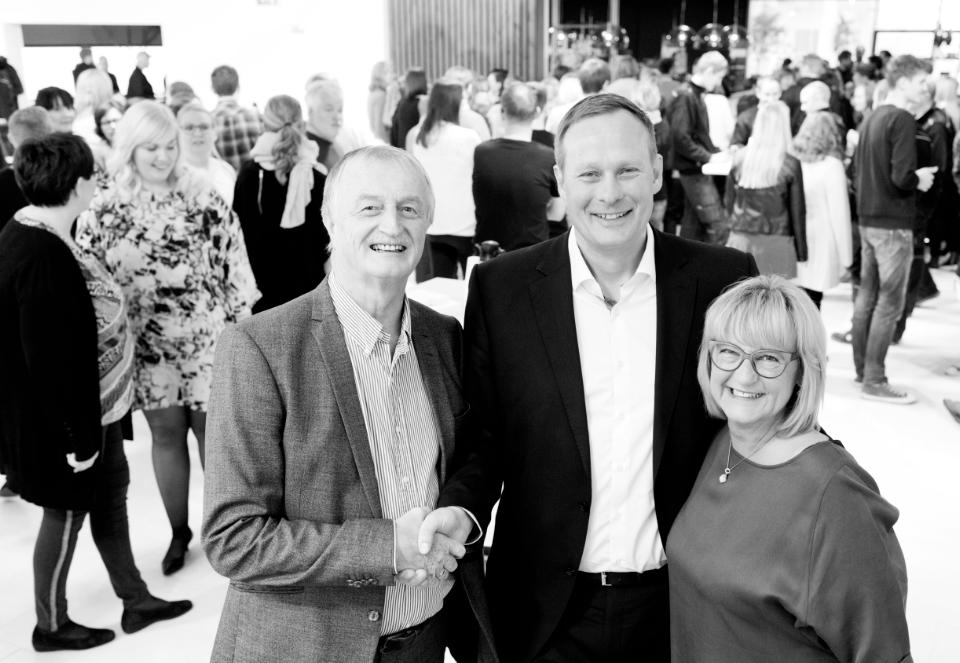 2008
Start-up of upholstery production in Ukraine.
2015
The LARS LARSEN GROUP becomes majority shareholder of Actona Company.
2017
Two of the largest furniture companies in Denmark, Actona Company A/S and Interstil A/S, merge and become one of the largest furniture suppliers in Europe.
2020
The administration in Tvis is expanded with 1080 m² with room for 70 colleagues.
2022
Actona Company changes name to Actona Group
Acquisition of the furniture company Theca A/S and its two production units
Acquisition of the furniture manufacturer SITS and its two production units