Actona Direct Limited
Trading company, quality setup, compliance and showroom
With a Danish management the trading company Actona Direct is a part of Actona Group, and we are located in South China near to Dongguan City.
Actona Direct works closely together with our headquarter in Denmark and with suppliers around Asia.
Together, we take care of everything around the products. We have superior setups for quality control and back office service. Our top due diligence systems focus on rules & regulations and health & safety.
For many years Actona Group has been the preferred supplier for retailers all over the world, and 78 % of the sale is direct containers. All co-ordination, shipping, documents and paperwork etc. are taken care of by our trading company.
Besides that, Actona Direct runs a dedicated quality team and an inspiring showroom.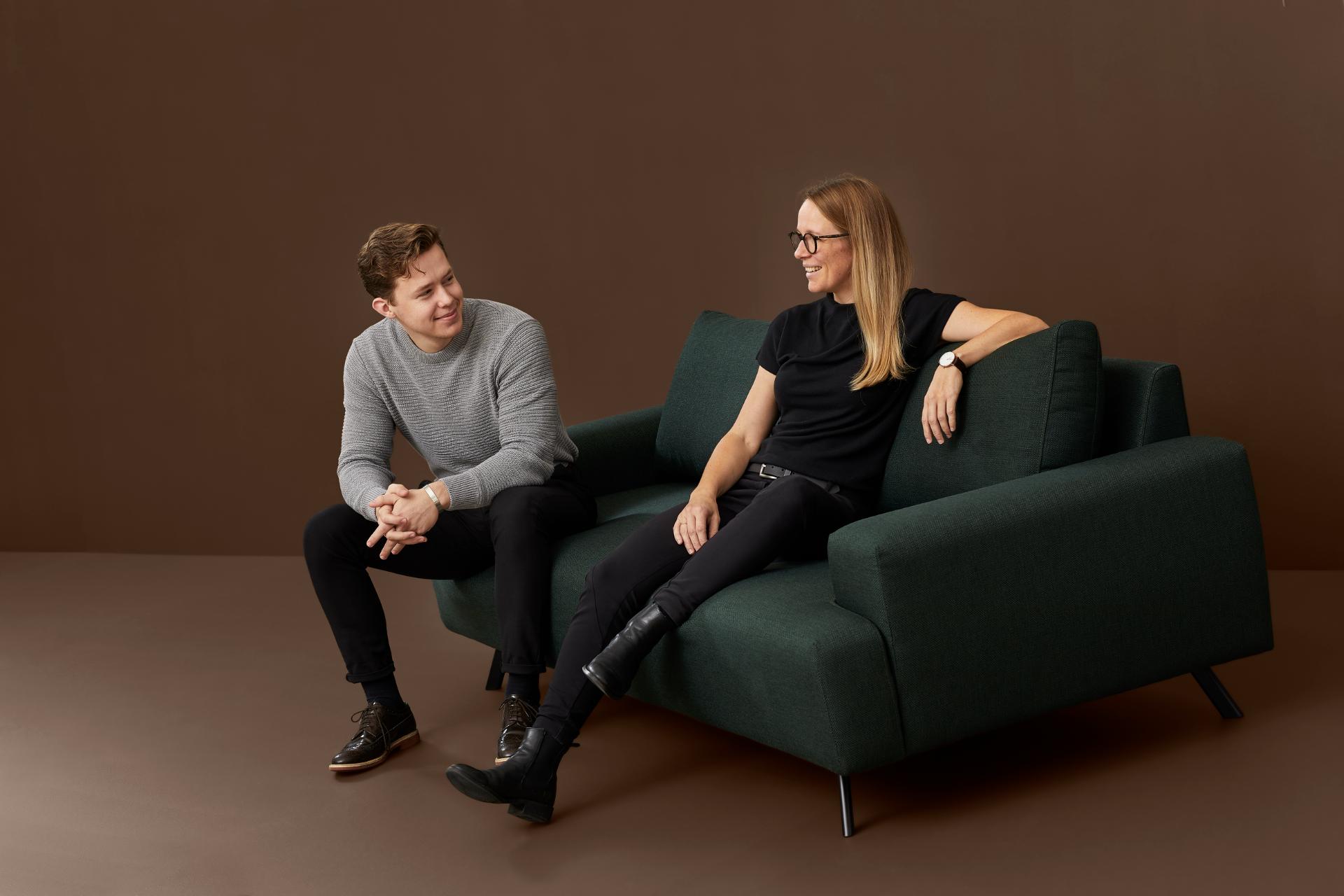 2,000 m2 inspiring showroom
We are always pleased to welcome our customers in our 2,000 m2 showroom in two floors.
We always keep the showroom updated with our new products. We here present our newly launched furniture models, new variants and line extensions and of course our best-selling products.
We are re-decorating our showroom every year to make sure we keep it inspiring, attractive and highlighting our wide product range in the best possibly way.
Address
Actona Direct Limited
Yan Cheng industrial Park, Hutou Village
Longxi Town, Boluo County
Huizhou City, Guangdong
China 516121
Tel : +86 752 655 8166
Quality organisation
We are represented widespread in China to be closer to factories to minimize waste of travel in order to focus on value adding activities.
We offer
Superior setups for quality control and top due diligence system
Focus on compliance with rules & regulations
Health and safety of products is secured
Highly skilled QA & QC organization with quality assurance
Any new product complies with legal requirements in the market and is safe for use
Quality control inspectors check the products at supplier site before shipments
Control of packaging, labels and product information according to manual