About Actona Group
Actona Group A/S is a global company that is specialised in supplying furniture to on- and offline retailers. We are based in Denmark and our headquarters, showroom and European distribution center are located right outside the city of Holstebro.
Our yearly turnover is more than 360 million euros and our successful group of companies in Denmark, China, Lithuania, Poland and Ukraine have 4,000 dedicated employees.
Every day we develop and manufacture furniture in close cooperation with our skilled partners around Asia and Eastern Europe
For more than 40 years we have been a preferred supplier for retailers all over the world. In fact, our furniture is sold in more than 90 countries at the moment.
Want to know more?
Learn more about our company
Actona Group
Headquarters
Actona Group
Administration, showroom and European distribution centre in Tvis, Denmark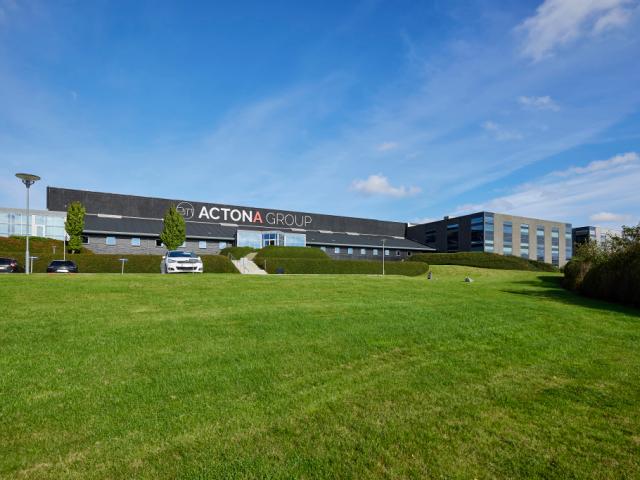 Sourcing and upholstery production sites
Theca Furniture UAB Kaunas
Upholstery production in Kaunas, Lithuania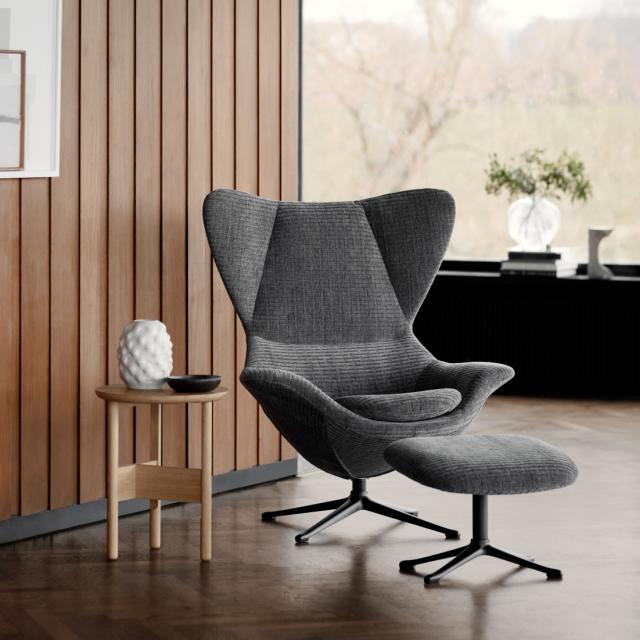 Theca Furniture UAB Alytus
Upholstery production in Alytus, Lithuania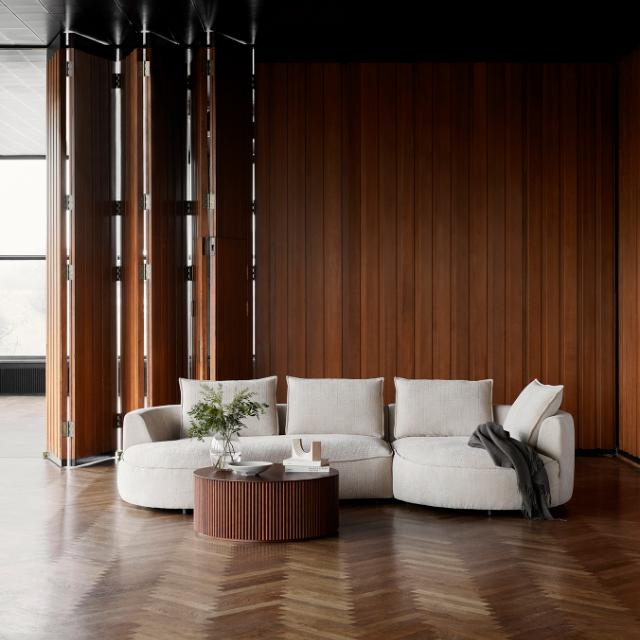 SITS
Upholstery production, administration and showroom in Brodnica, Poland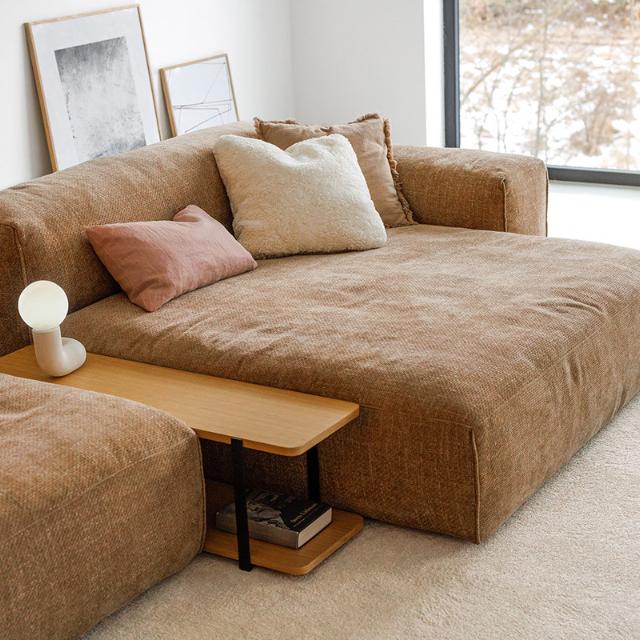 SITS Industry
Upholstery production in Grudziadz, Poland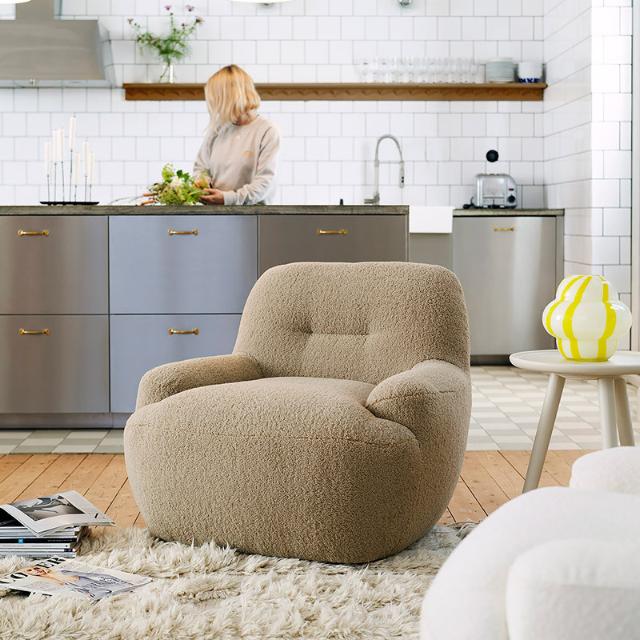 Our product development
We have a skilled product development team and every year they develop exciting new products.
They are experts in their fields, and they know exactly how to develop new furniture that time after time perform on price, quality, style and much more.
Our management
Jimmi Mortensen, CEO Actona Group
Aksel Lægsgaard, CFO Actona Group
Søren Damgaard, Division CEO ACTONA &
Executive Vice President Actona Group A/S
Our vision is straight forward. We want to be the most value-adding global furniture partner.