Furniture and partnerships
That is what we do. We supply and work closely together with the world's leading on- and offline furniture retailers. Designing, manufacturing and delivering modern, affordable furniture is where we have our strengths.
We are experts in our field
We are a dedicated player with more than 40 years of experience. We make choosing furniture easy. With our superior quality setup and flexible delivery, all you have to do is select your next bestsellers from our wide and deep selection of furniture.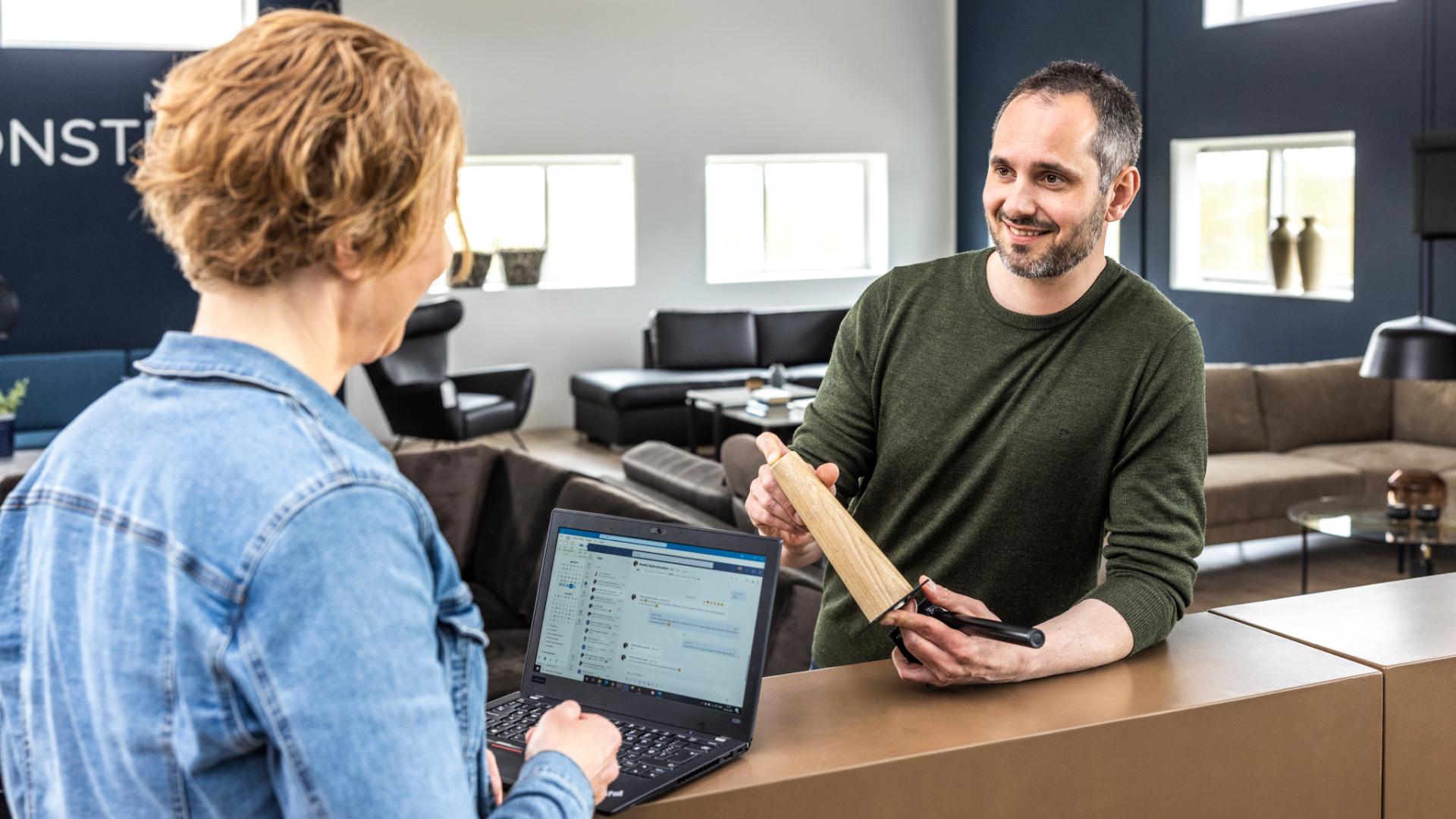 We give you more than great furniture
Want to get inspired?
We've got you. Take a virtual tour of our showroom in Denmark in the comfort of your own home or office.
Want to join our team?
We're always on the lookout for new STAR colleagues. Check out our available jobs - maybe you are the one we are looking for.